Meet the team
We are the people behind Bioz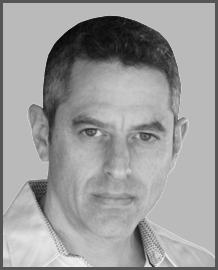 Daniel Levitt
CEO
The CEO is a serial entrepreneur with 22 years of senior-level management experience in life sciences and high-technology companies. Co-founder and CEO of 8 companies (one was acquired by Microsoft), and holds a BA in Economics from UC Berkeley and an M.Sc. in Management from Boston University.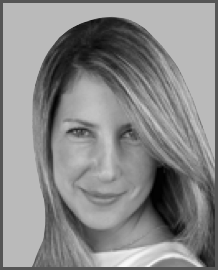 Dr. Karin Lachmi
Chief Scientific Officer
The Chief Scientific Officer has served as a research scientist at Stanford University and as an engineer at two biotech companies. She has won numerous research awards and has extensive peer reviewed publications. She holds a Ph.D. from the Faculty of Medicine at Tel Aviv University.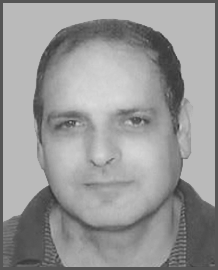 Dan Grunspan
Chief Software Architect
The Chief Software Architect has many years of experience in the software industry; co-founder of a SaaS platform that was acquired by Microsoft. He spent 6 years at Microsoft as a senior developer of Dynamics CRM, and lately as architect and software developer in numerous financial institutions working on big data and No-SQL storage solutions.